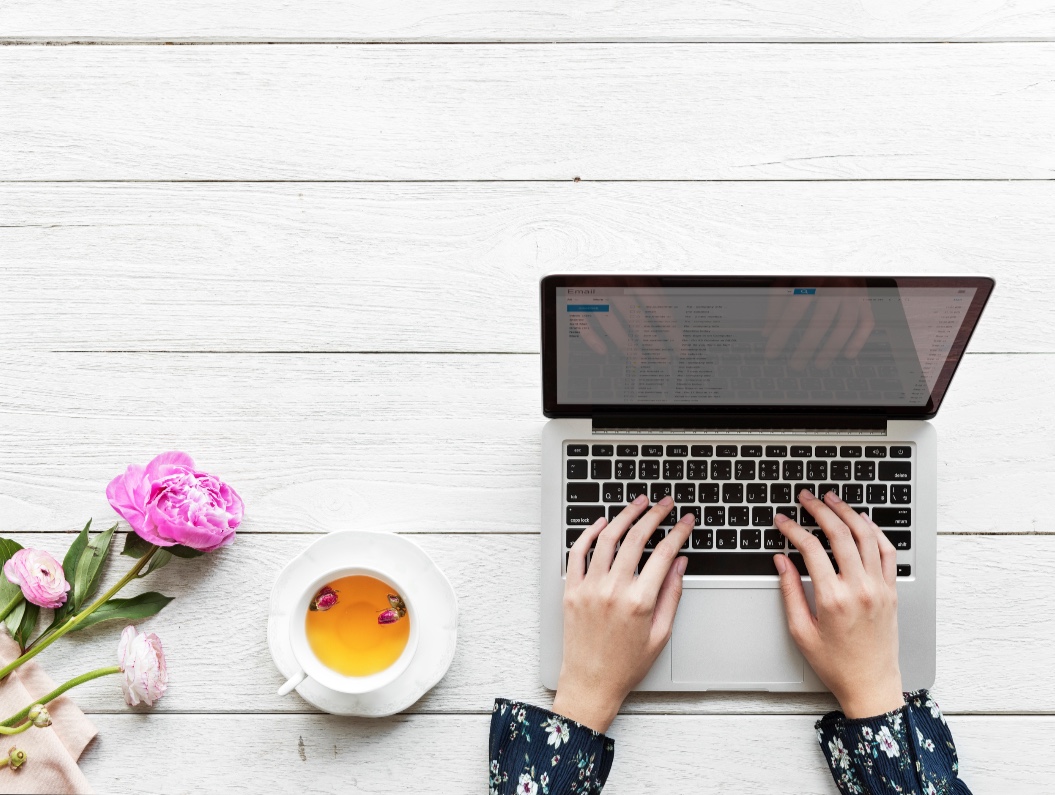 Email Reading
This option consists of two questions posed to me via email and I will email you a response back.
There are a few guidelines and details Sarah asks you to honor BEFORE and if you do wish to purchase an emailed reading.
Interested in having a reading with Sarah? Read this important overview first.

Sarah can only answer up to 2 questions that you ask, and even with that if Sarah is guided to answer you in a more abstract construct that is better in person she will inform you that it can not be answered in this fashion.

You can not email Sarah again asking her for further explaining once you have received the reading.

If you need more questions answered you schedule a phone or in person reading to further learn and investigate the question you have.

You are open to the answer and the work it may take to understand.

You purchase the email option via Paypal to book and hold your spot in my schedule.

You understand fully that all Sarah's readings are on a first come, first serve basis and Sarah holds the right to move my schedule as it pertains to her work/life.

Sarah holds the right to inform you of changes or if she can not do the email reading due to schedule changes.

You ask first to see when Sarah can fit it into her schedule before you purchase or assume her schedule is open to do so.

You have read and understood the nature of this type of reading is to help you on a quicker type of basis and hopefully will work within the constructs of my work

You understand and read all of the above guidelines here and that you lovingly respect that.